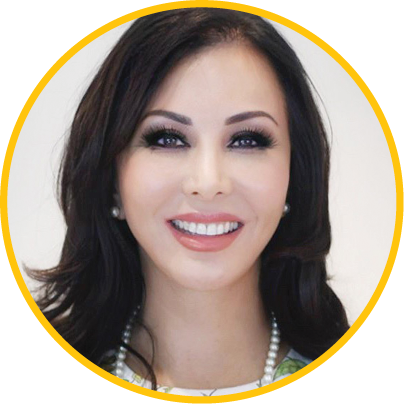 In each issue, Modern Aesthetics® magazine asks top cosmetic physicians about the devices that they are introducing in their practice. Here, Sheila Barbarino, MD, a cosmetic surgeon with offices in El Segundo, CA, and Austin, TX, discusses the benefits of Sinclair Pharma's Silhouette InstaLift, which represents an important option "between the needle and the knife." Suneva Medical, Inc. is now the exclusive North American distributor of Silhouette InstaLift.
What is Silhouette InstaLift?
Sheila Barbarino, MD: Silhouette InstaLift is a unique non-surgical procedure that utilizes sterile, absorbable sutures with bi-directional cones to reposition facial tissue and add volume for up to two years, which is different than other thread brands like PDOs that use barbs and various threads. InstaLift sutures and cones are placed in the subcutaneous plane to directly lift and maximize volume over time. Both the sutures and cones are comprised of poly-L-lactic co-glycolic acid (PLGA), similar to the chemical make-up of Sculptra, which stimulates the body to produce collagen type I and type III. Not only does Silhouette InstaLift lift sagging skin and build collagen for thicker, more supple and more youthful skin, it also improves skin texture, quality, and tone.
Who makes an ideal patient for Silhouette InstaLift?
Dr. Barbarino: InstaLift is most often recommended for women in their mid-30s to age 55 who are seeking a rejuvenated, yet natural-looking appearance, and who are experiencing a loss of elasticity/sagging skin and loss of volume in the mid-face. It is an ideal solution for those patients who are not yet ready for a face-lifting surgery and/or want something more than fillers can achieve. In simple terms, it's an option "between the needle and the knife." Additionally, I have patients with more recent surgical procedures, performed by other surgeons, who are unhappy with the return of laxity. For these patients, I have used Instalift to help them achieve results not seen from their prior surgical procedure. They look in the mirror and lift their cheeks, wishing they could revert to where they once were and envision the youthful appearance they once had. These women are looking for an immediate lift while adding volume over time. While they have good skin quality, they also notice their nasolabial folds and/or sagging in their cheeks.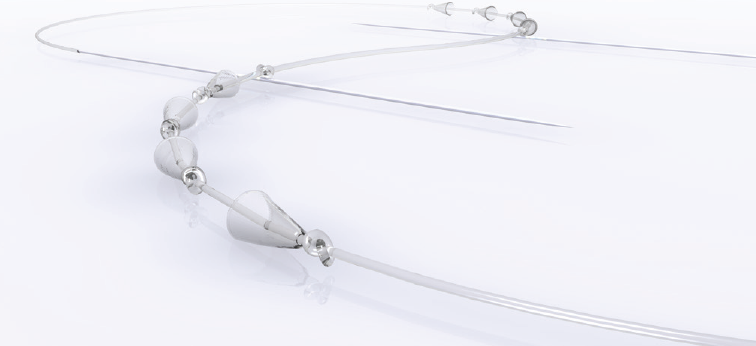 How does it compare to other thread lifting procedures?
Dr. Barbarino: Silhouette InstaLift is a treatment unlike any other. The Micro Suspension Technology is comprised of micro cones that are placed in the deepest layer of mid-facial skin. It delivers an immediate lift and gradually restores lost facial volume of the mid-face by activating natural collagen production for a more youthful appearance that continues to improve over six months and may last up to two years. The hollow cones with a large three-dimensional surface provide efficient soft-tissue suspension that reduces the risk of migration and extrusion. This is what really sets it apart from other threads in the marketplace. Also, InstaLift is the only absorbable suture that is FDA cleared for cosmetic facial procedures.
How well does it work?
Dr. Barbarino: I have seen great results, including tighter necks, stronger jaw lines, and more youthful and lifted faces.
Each patient should be evaluated and assessed to determine if InstaLift is right for him/her or if he/she is truly a facelift candidate.
Are there any exciting off-label uses for
Silhouette InstaLift?
Dr. Barbarino: While InstaLift is indicated for mid-face tissue repositioning in the US, I have also had success in my patients who have neck laxity and don't want surgery. These patients love the immediate results from InstaLift! I have also had great success lifting up the sag near the knees. This is an area that bothers many of my patients, and InstaLift has been very effective in making their knees look more youthful.