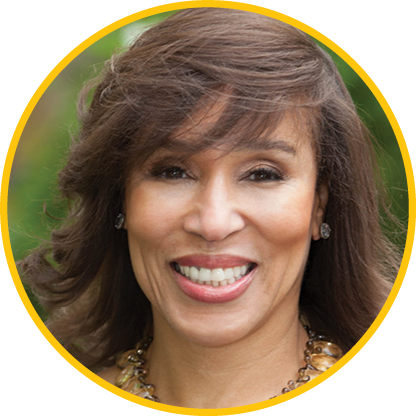 Mask Maintenance
Cloth face coverings are the new normal and will be for the foreseeable future now that the Centers for Disease Control and Prevention is recommending that we all don them in public places and spaces when and where social distancing measures are difficult to help slow the spread of COVID-19.
And while this will benefit public health, many patients may develop irritant dermatitis and/or exacerbations of underlying skin disorders from face coverings, cautions Jeanine B. Downie, MD, FAAD, director of image Dermatology PC in Montclair, NJ. Many people are sewing their own masks and donating spares to the community, and companies are jumping on the face-covering bandwagon by designing and selling all sorts of stylish products.
"Unfortunately, they are all irritating, rub, and cause friction and can exacerbate acne, eczema, psoriasis, and seborrheic dermatitis," Dr. Downie says. "This is mainly due to friction and issues from moisture in the mask due to breathing."
Patients can protect their skin and help slow the spread of COVID-19 by wearing very limited make-up under their masks and cleansing and moisturizing more often during the course of each day.
"Patients should see their dermatologists if they are having chronic irritation/acne from their masks so they can get treatment sooner rather than later," she says. "We want to avoid hyperpigmentation and scarring. Most physicians are currently doing telemedicine so patients do not have to come into the office if they do not wish to."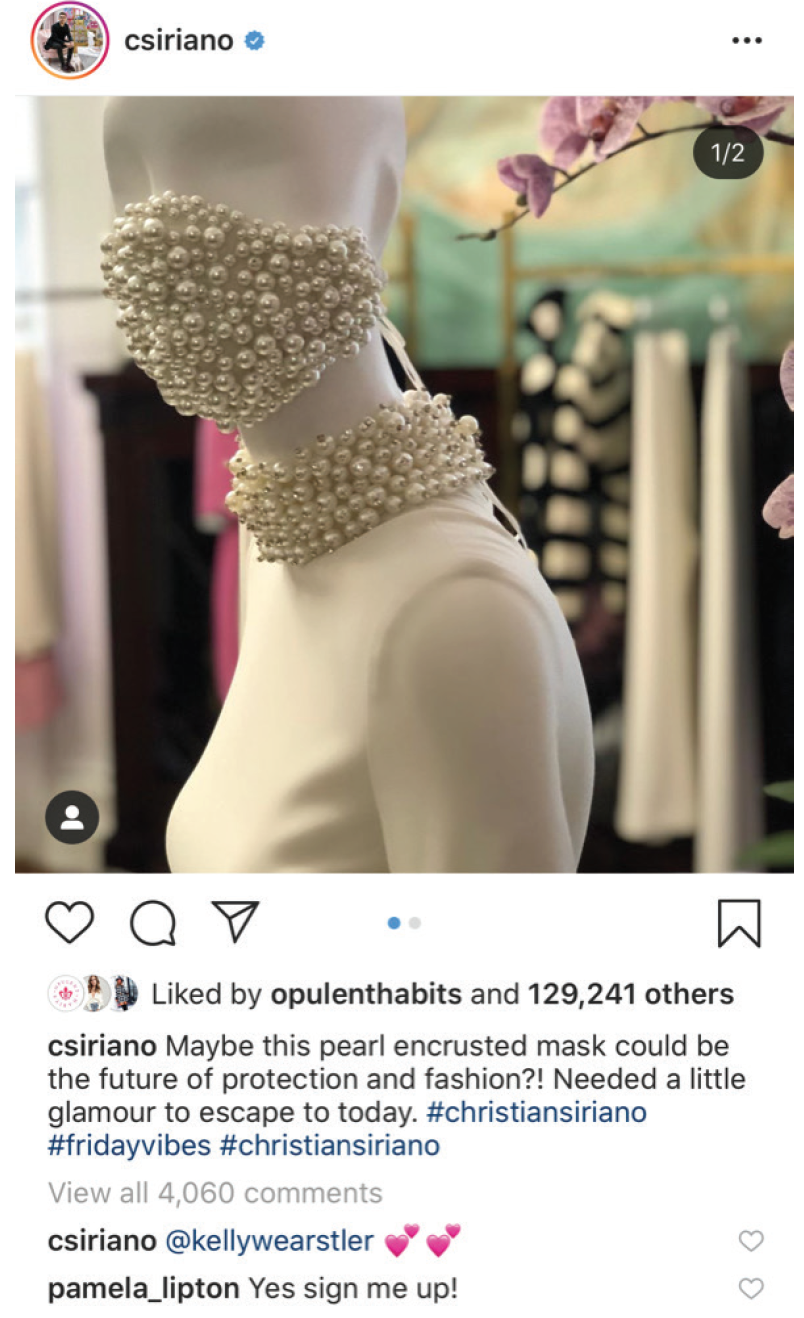 New Products
Face Glide Protective Balm, Body Glide
Body Glide Face balm is a glide-easy balm designed to protect skin from masks, goggles, and respirators by creating an invisible barrier on the skin. This balm is long-lasting for daily use and will not run into the eyes. Body Glide has a range of specially formulated allergen-free, anti-chafing balms, providing a solution that delivers all day comfort. It is specially formulated to roll on the skin and provide a barrier to stop chafing and blisters before they begin. The balms are sweat and water resistant. BodyGlide.com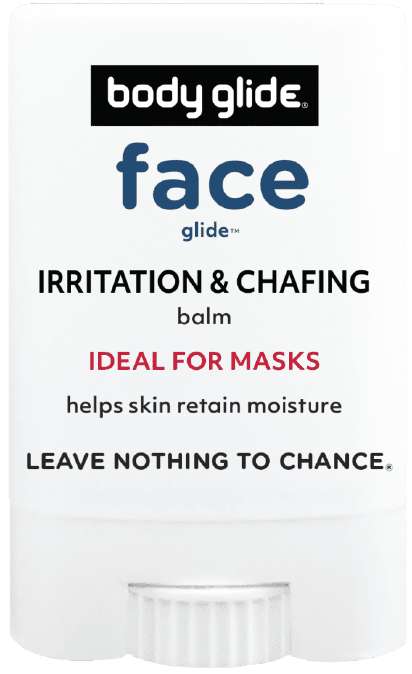 Advanced Hydra Acids Balm, U.SK Under Skin
Advanced Hydra Acids is a hydrating illuminator balm that promotes cell renovation, maintains the thickness and barrier function of the outer layer of the skin, maintains hydration, and homogenizes and brightens skin's appearance. Formulated with a blend of alpha and poly hydroxy acids, Advanced Hydra Acids breaks down dead skin cells, resulting in a natural exfoliation with little to no peeling. The product is formulated with low-weight hyaluronic acid to enable easy absorption, and rhamnose rich polysaccharides to hydrate and stimulate collagen and elastin, leading to reduced inflammation and redness. Advanced Hydra Acids incorporates U.SK Under Skin's patented Pro-Skin Calming complex, which soothes while maintaining the efficacy of the alpha and poly hydroxy acid blend. Underskin.com