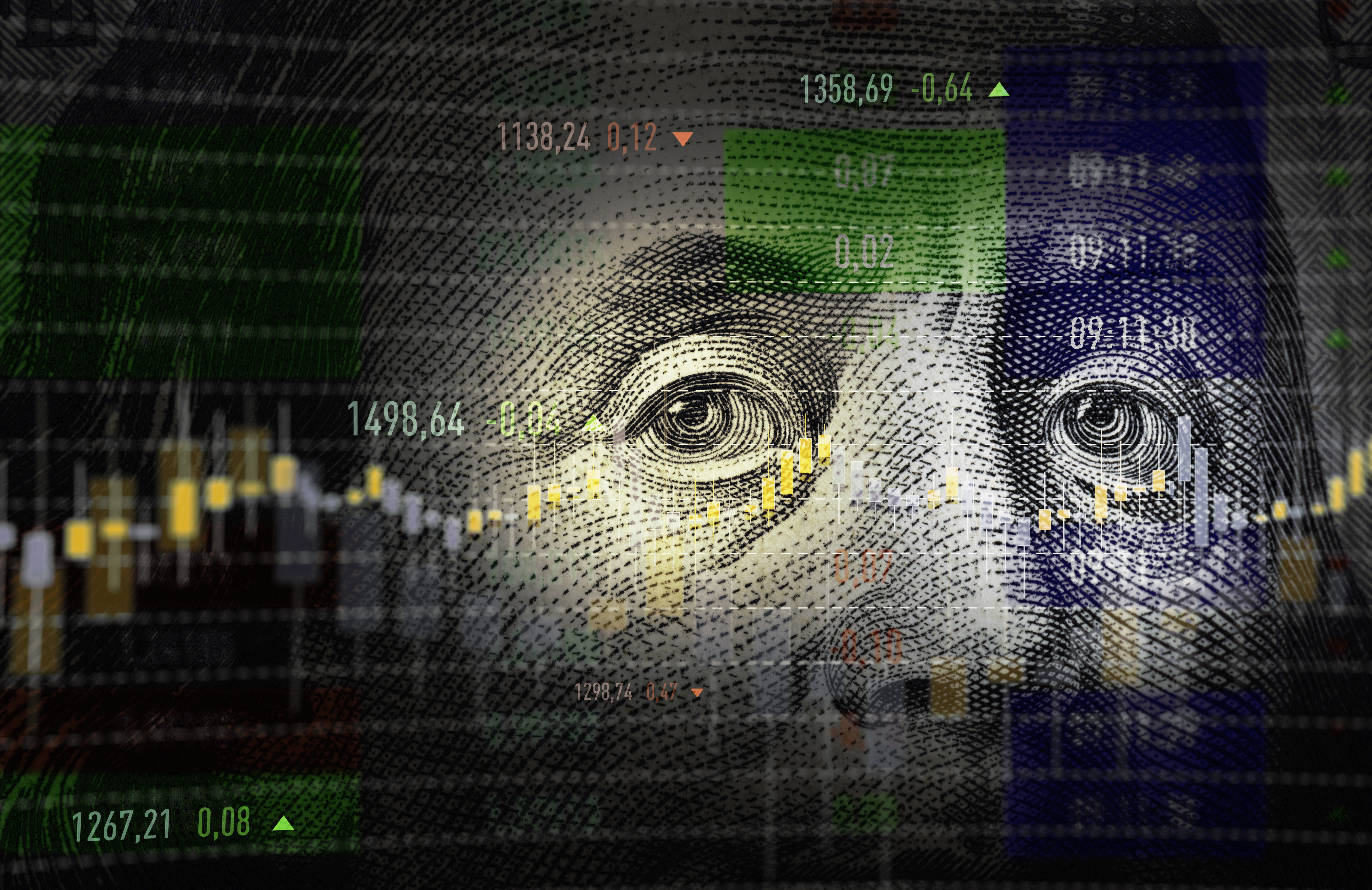 While 35 percent of 1,000 Americans surveyed by LendEDU say that that their jobs have not been impacted by the Coronavirus, six percent report losing their job, 13 percent report that hours have been partially cut, and 11 percent have had hours cut entirely, though they still have their jobs.
Of those respondents who are currently employed in some capacity, more than half (57 percent) are concerned about job security. Forty-four percent of respondents say that they have already tapped savings or emergency funds to cover expenses.
Data come from a survey conducted on behalf of LendEDU on March 18.