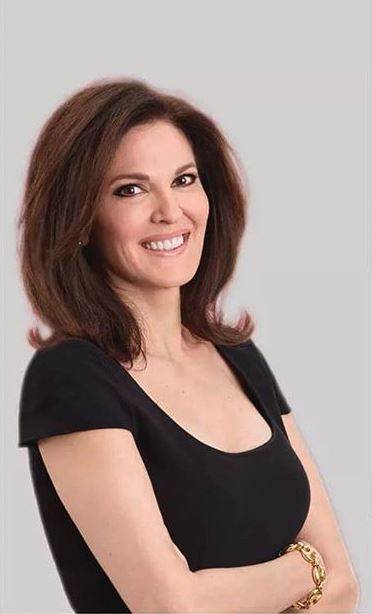 New York City dermatologist Doris Day, MD is the newest member of Nufabrx's advisory board.
Nufabrx is an advanced textiles company that has developed a proprietary biomaterial platform that embeds active ingredients into fabrics to make medicinal application easier and more efficient.
In the new role, Dr. Day, also a clinical associate professor of dermatology at the New York University Langone Medical Center, will help develop new products and ingredients for Nufabrx. She joins Drs. Stephen Ronan, Jason Bloom and Jack Fisher on the board.
"We are extremely excited to have Dr. Doris Day joining our advisory Board. She has this revolutionary belief: Every single thing that contacts our skin should leave a positive impact on it. What a better starting point than the clothing that contacts our skin all day" says Jordan Schindler, CEO of Nufabrx, in a news release. "Near limitless potential in combining Dr. Day's world-renowned experience with Nufabrx's revolutionary drug delivery technology; some earth-shattering innovation is coming."
Dr. Day recently endorsed Soliscia by Nufabrx, a reusable facemask infused with copper and Shea Butter to moisturize and revive dry skin. It provides superior filtration properties and relief through active ingredients that are embedded directly into fibers.