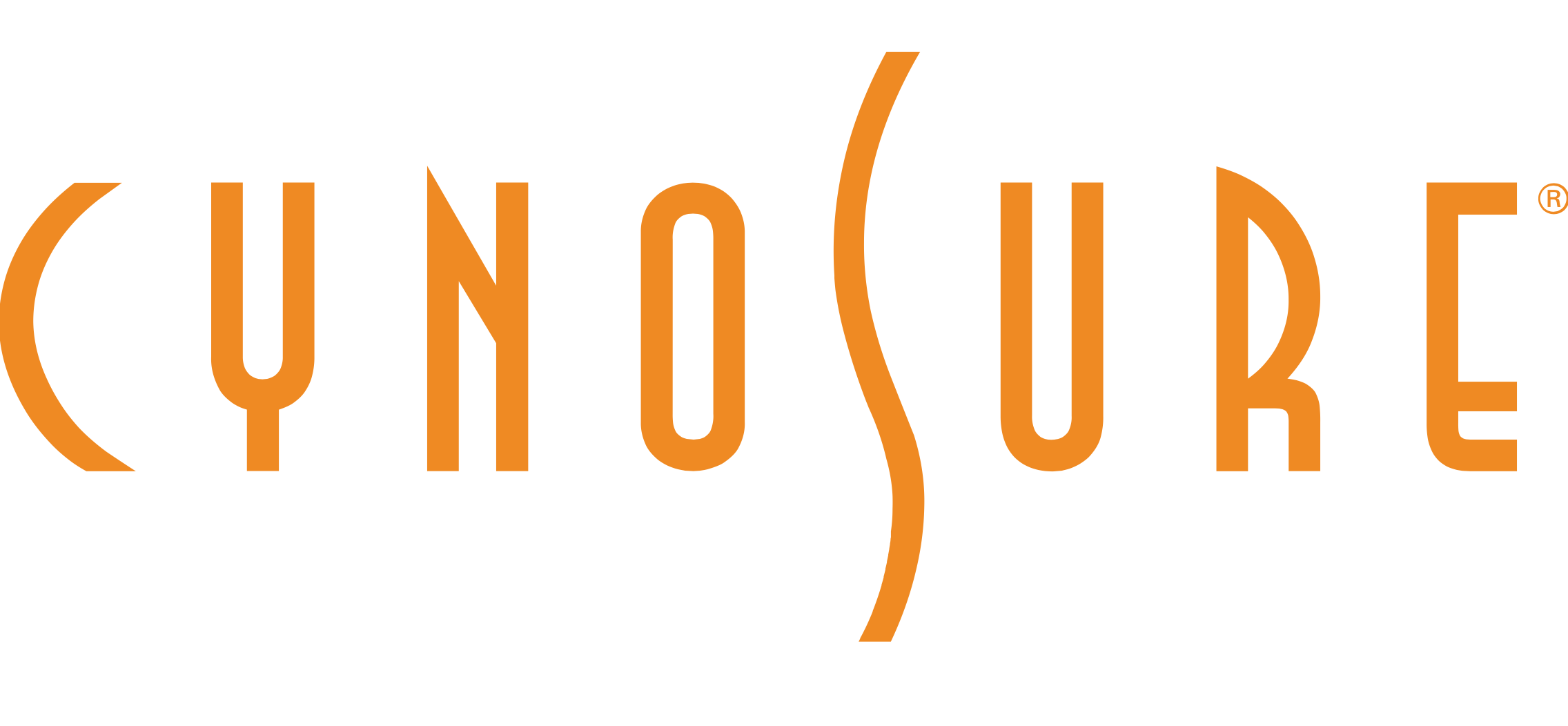 Fully 85 percent of people plan to return to aesthetic treatments within 12 months of COVID-19 restrictions being lifted, and 63 percent plan to return to practices within just three months of restrictions being lifted in their respective countries, according to a new survey by Cynosure.
The survey, conducted among 3,000 consumers across the U.S., the U.K., Spain, South Korea and Australia, also found that the use of facial masks and gloves by practice staff are the primary measure patients indicate they'd like to see in place at their aesthetic offices. Thirty-six percent of those surveyed noted they would feel more reassured if waiting room patients were also required to wear masks.
The new survey also found that:
Thirty-four percent of patients would like to receive proactive communications and reassurances around in-office disinfection and safety procedures from their practices.
Thirty-five percent of respondents would like practices to limit the number of patients in the office at any one time.
Seventy-six percent of practitioners surveyed anticipate patients returning to treatments within 12 months of restrictions being lifted and
Sixty-two percent are also confident their business revenue will return to pre-pandemic levels as well.