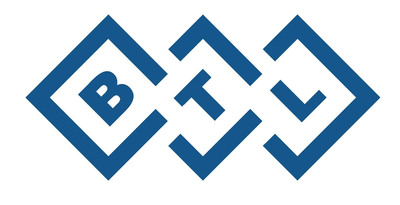 BTL has proclaimed the week of May 20 "National Emsculpt Week," in honor of the first and only non-invasive treatment to go beyond the elimination of fat cells to strengthen and define muscles. National Emsculpt Week was just registered with the National Day Calendar organization, giving physician partners nationwide a campaign to further drive momentum around the treatment.
The program is ideally timed a week prior to the unofficial kick off to summer. During this time, the brand will be providing practices with a variety of tools to promote timely trial and attract new patients. Keeping in mind that 88 percent of women are interested in a treatment that could help sculpt their body according to a NewBeauty study, National Emsculpt Week provides the opportunity for consumers to get excited about something they've always wanted, BTL says. In celebration of the official week, participating Emsculpt practices will be hosting various promotions for Emsculpt treatments and challenging patients to take their current fitness regimen to the next level via in-office events where patients can bring a friend to experience the benefits of Emsculpt together.
"We're thrilled for Emsculpt to be recognized with its very own week – we created a paradigm shift with this new non-invasive category; it is truly an honor as the National Day Calendar organization approves just 20 national holidays a year, and receives over 30,000 applications," saysJohn Ferris, VP of US Marketing, of BTL, the company manufacturing the product. "This is a testament to the first-of-its-kind technology, and we're thrilled to provide our partners with an opportunity to grow their practice with Emsculpt," added Ferris.
Utilizing HIFEM technology, Emsculpt induces approximately 20,000 supramaximal muscle contractions per 30 minute session and is the onlytechnology that strengthens and defines hard to target areas including the abdominals and buttocks, and most recently arms and legs with the introduction of the small applicator.