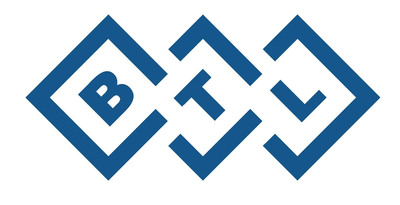 BTL is partnering with Dress for Success, a global not-for-profit organization that provides women with support, professional attire and development tools to help them reenter the work force.
This partnership kicks-off a broader marketing effort by BTL – BTL Cares -- which provides a platform to engage physician partners by creating an opportunity for them to give back to their local communities.
Through the partnership with Dress for Success, participating practices will collect accessories at their practice, including handbags, totes, jewelry, belts and scarves and host in-office "accessory drives" that support their local Dress for Success chapter. BTL will also be supporting Dress for Success via a monetary donation.
"BTL is committed to empowering individuals to feel their best, which is why we're excited to partner with an organization like Dress for Success," says John Ferris, VP of US Marketing, of BTL, in a news release. "As a company, we recognize that our partners and the patients themselves are the secret to our success. Through our BTL Cares program, we look forward to giving back to the local communities where our partners and patients reside."
This is just the beginning for BTL cares. The brand will also look to participate in various events on the regional level, giving employees, physicians and patients the opportunity to give back to their community on an ongoing basis.
"I was personally blessed with BTL's support when Hurricane Hervey hit the Houston area," says Dr. Suneel Chilukuri, Board Certified Cosmetic & Dermatologic Surgeon based in Houston, TX. "Not only did numerous BTL employees offer to help with our immediate clean up, BTL provided a substantial monetary donation to help the Houston community rebuild. Every company has the power to contribute, but BTL chooses to contribute. This is one more reason why I continue to partner with BTL."