Melissa Kanchanapoomi Levin, MD, board-certified dermatologist and founder of Entiére Dermatology in New York City, opened the doors of her practice just shy of two years ago. (Watch the journey as documented in Season 2 of ModernAesthetics.com's Ground Up; Dr. Levin tackles everything from building out the space to building her dream team.) And Dr. Levin learned a lot along the way.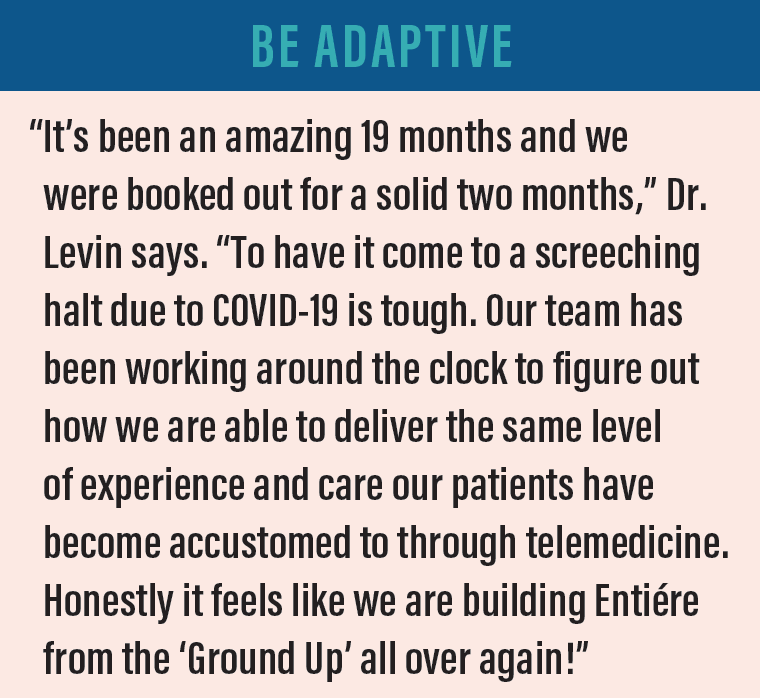 "I am beyond where I thought I would be. I think patients are really craving something different. This rekindling of giving complete care by a dermatologist and a practice that is founded on delivering an elevated service, a true team-based experience, and one that crosses both medical and cosmetic dermatology has been very humbling to grow and share with our patients," she shares. "The ecosystem of personalized patient care, people-powered technology, and intimately involving the patients in their health decisions to guide medical and cosmetic plans is the core of our practice that lends to a unique experience."
Invest in People
Looking back, Dr. Levin says learning how to identify and choose the right people to join the team was one of her best decisions.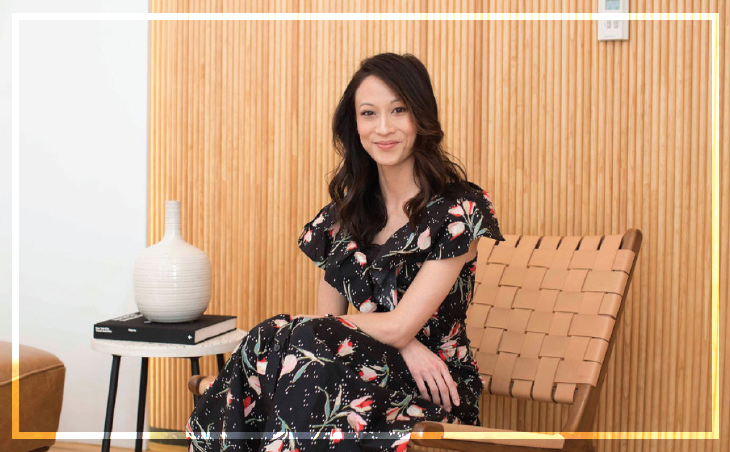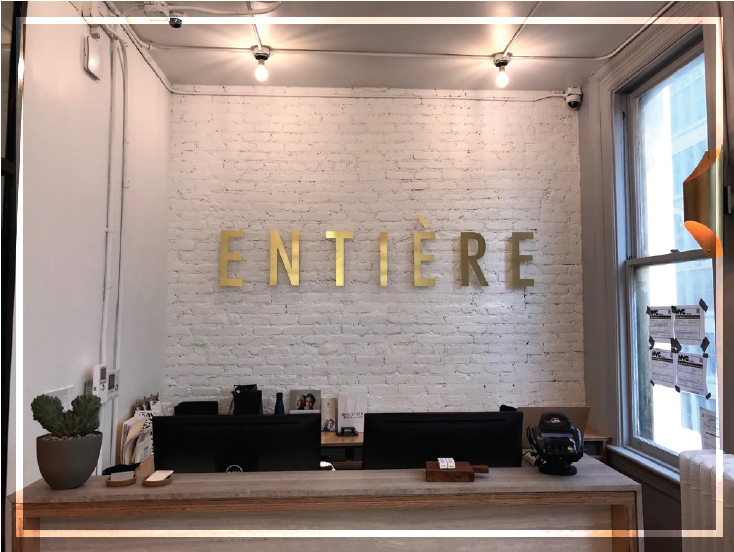 "One of the core practice values for my team is 'radical transparency.' My goal is to create a culture where any employee can voice feedback and ideas and engage in 'professional and thoughtful' disagreements for the betterment of our team and patient care," she says. "As a start-up, I learned that it is important to hire employees who are flexible and open-minded. I can train and teach a skill set but ultimately, the best hiring decisions I made were those who were an ultimate team player and are able to accept this culture of regularly challenging each other, regardless of rank, but still maintain professionalism and kindness."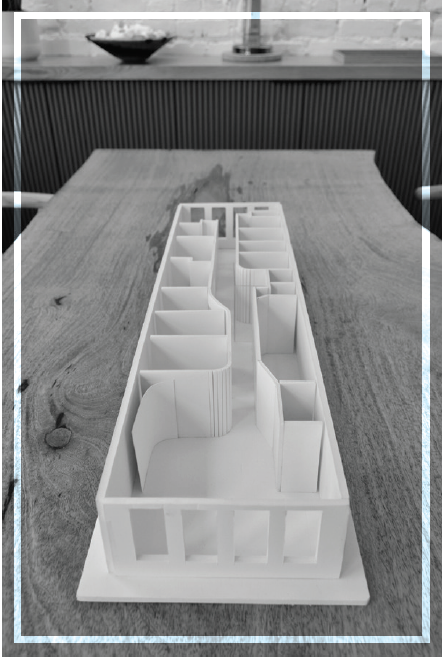 Pick the Right Devices
As far as devices, which have a growing role in dermatology practices across the map, Dr. Levin says the JOULE X platform is her workhorse and among her prized possessions. "Within that platform, the BBL and the Halo as a resurfacing laser became the highest return on investment," she says. "This was the right decision for me because I was familiar with the platform, so the learning curve was quite minimal. Also, because I knew what my patient base was, I was able to start treating my patients with the platform right from the beginning of the practice."
GET MORE
Binge watch the latest episodes of Ground Up and watch the big reveal of Entiere Dermatology with Dr. Melissa Kanchanapoomi Levin now!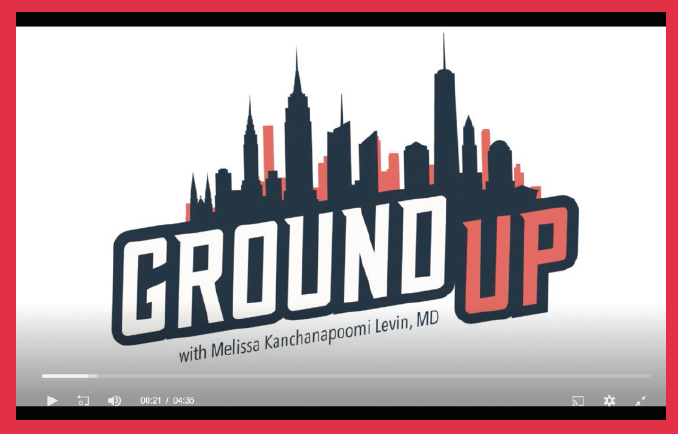 She cautions that anyone starting out should think long and hard before purchasing a pricey new device. "There are certain devices you don't need right at the opening of the practice or even in the first year of the practice," she warns. "Focus on what you know will walk into your practice today and offer those services. Don't start to expand procedures and offerings until you have a robust patient base and get your investment back from your initial devices. Bottom Line: Be present. Make plans for the future but don't necessarily act on them today. Buy and hire for today."