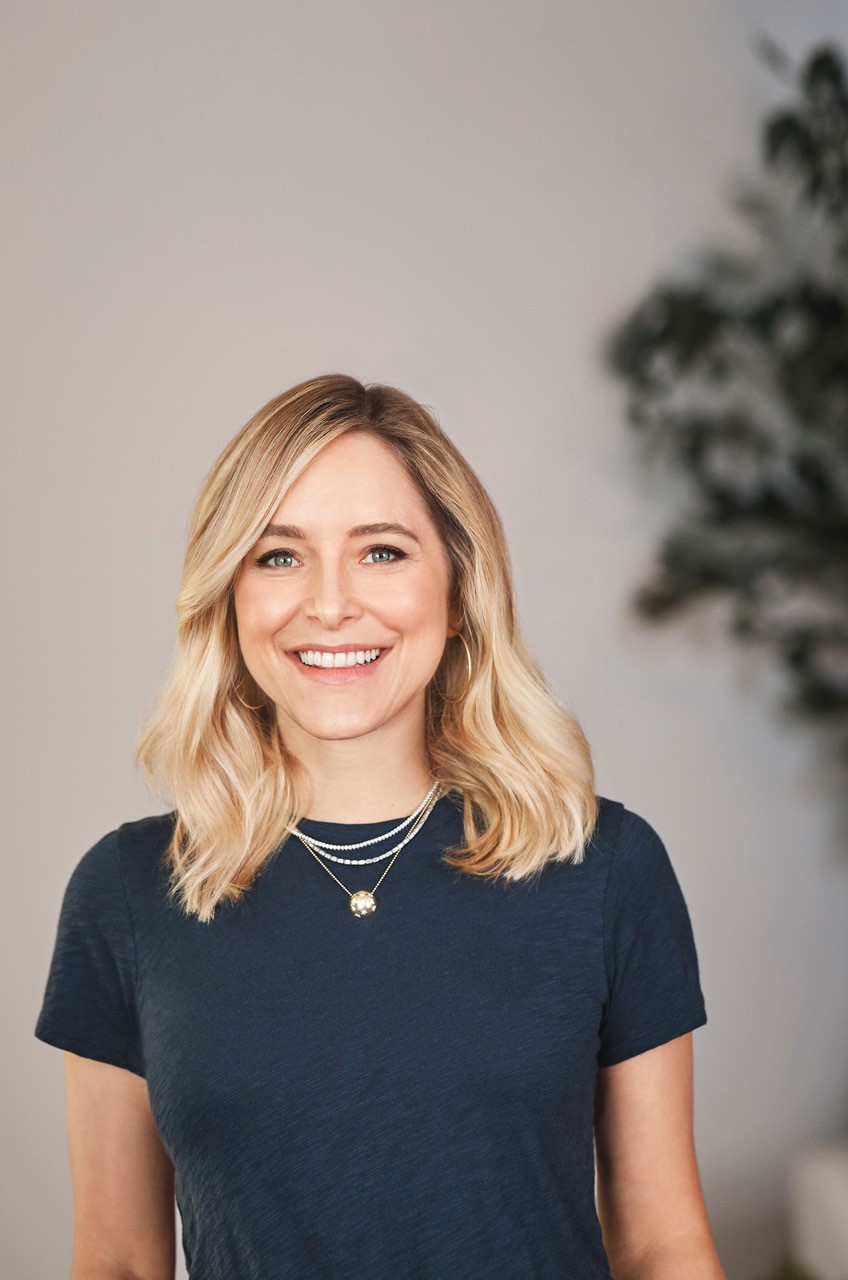 November 20, 2019 will be the first-ever National Botox Cosmetic Day.
Why Nov. 20? It is the busiest day on record for booking Botox cosmetic treatments in the US. And to commemorate it, Allergan is offering an exclusive deal for one day only where patients can "buy one, get one." For every $100 gift card purchased on November 20, consumers will get an additional $100 gift card while supplies last. Prior to November 20, consumers can visit www.botoxcosmeticday.com to sign up for an offer reminder.
The brand is also partnering with actress and New York Times best-selling author Jenny Mollen as part of the celebration to share exclusive video content. In "Let's BO-TALK, Mollen and healthcare providers share the moment they knew it was "BO-TIME" and how Botox Cosmetic has become a central part of their aesthetic routine.
The campaign website also features shareable facts about the brand and its history plus before and after stories and photos.