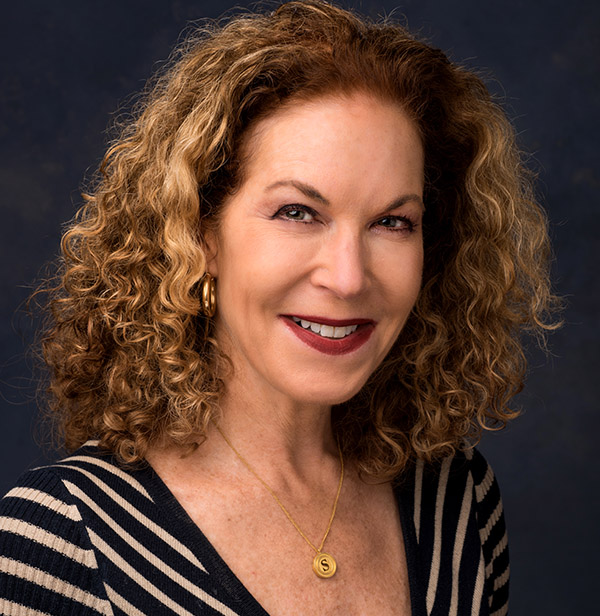 Franklin, TN-based facial plastic surgeon Mary Lynn Moran, MD, is the new President of The American Academy of Facial Plastic and Reconstructive Surgery (AAFPRS).
Dr. Moran, who will serve the 2019-2020 year term, is the first female to serve as AAFPRS president.
"My goal for this coming year is to further expand our commitment to inclusivity," says Dr. Moran in a news release. "Our patient population is increasingly diverse [and] to provide the best possible care, it is imperative that our surgeons understand and represent those differences. Our education and leadership should reflect and engage members from a variety of backgrounds. We should also be more inclusive of our valued industry partners, as well as enhancing our collaborations with them which will further strengthen our Academy and Specialty overall."
Dr. Moran is a Senior Adviser to the AAFPRS' FACE TO FACE humanitarian program, which provides low to no-cost surgical procedures to children and others abroad with facial deformities caused by birth or trauma, domestic violence survivors in the US, and veterans and active-duty military members who were injured while serving in the United States Armed Forces.
She has served on multiple committees of the AAFPRS and was the Group VP of Research, Awards and Development, the Group VP of Membership, and a member of the Nominating Committee for the AAFPRS Board. In 2017 she received the Larry Schoenrock Award for outstanding significant contribution to the American Board of Facial Plastic and Reconstructive Surgery. She has served on the American Board of Facial Plastic and Reconstructive Surgery Board of Directors from 2006-2012 and is currently a Senior Advisor. Dr. Moran has also served on the Credentials Committee of the ABFPRS since 2003. She was appointed by California's Governor Arnold Schwarzenegger to the Medical Board of California and served from 2004 to 2011. She also served on the Bylaws and Nominating Committees for the Federation of State Medical Boards between 2007-2011.

"It was a pleasure to work with Dr. Moran this past year in her role as president-elect and I'm honored to be able to pass the torch of leadership into exceptionally capable hands," says Immediate Past President Phillip R. Langsdon, MD, a facial plastic surgeon in Germantown, TN. "She will do a great job as president!"

"I congratulate Dr. Moran on her assuming the role of AAFPRS President—and on being the first female to now hold that vital leadership position in the 50-plus year history of the Academy," adds AAFPRS Executive Vice President and CEO Steve Jurich. "She is an exceptionally thoughtful, strategic and authentic leader who is fully committed to ensuring that the personal and professional diversity of our current and potential members, as well as our industry partners, is genuinely taken into consideration as we work to actualize the crucial mission of the AAFPRS and advance our Specialty."