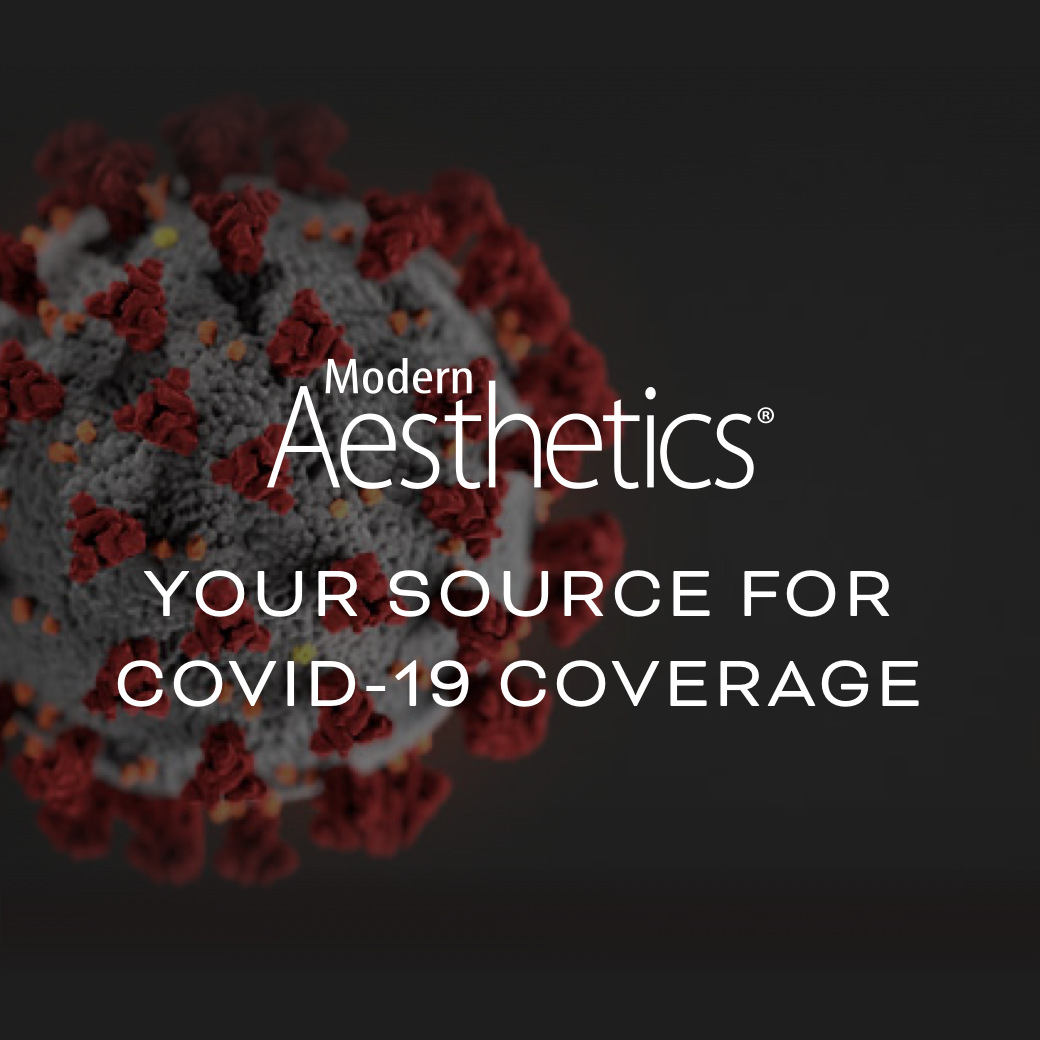 All health care professionals are doing what they can to help Americans cope with the COVID-19 pandemic. For facial plastic surgeons, COVID-19 has caused an upheaval in their professional lives with office closures and the postponement of all elective procedures.
The CARES Act is helping keep some facial plastic surgery practices afloat as surgeons are faced with difficult decisions on whether to pay or furlough staff as they update protocols and policies and get up to speed on telemedicine.
Many are also donating resources such as personal protection equipment to doctors on the front lines, and the American Academy of Facial Plastic and Reconstructive Surgery (AAFPRS) is working with member volunteers and government entities/healthcare systems to potentially assist in placing member ventilators where they are needed most.
Here, three AAFPRS board members share perspectives on coping with COVID-19.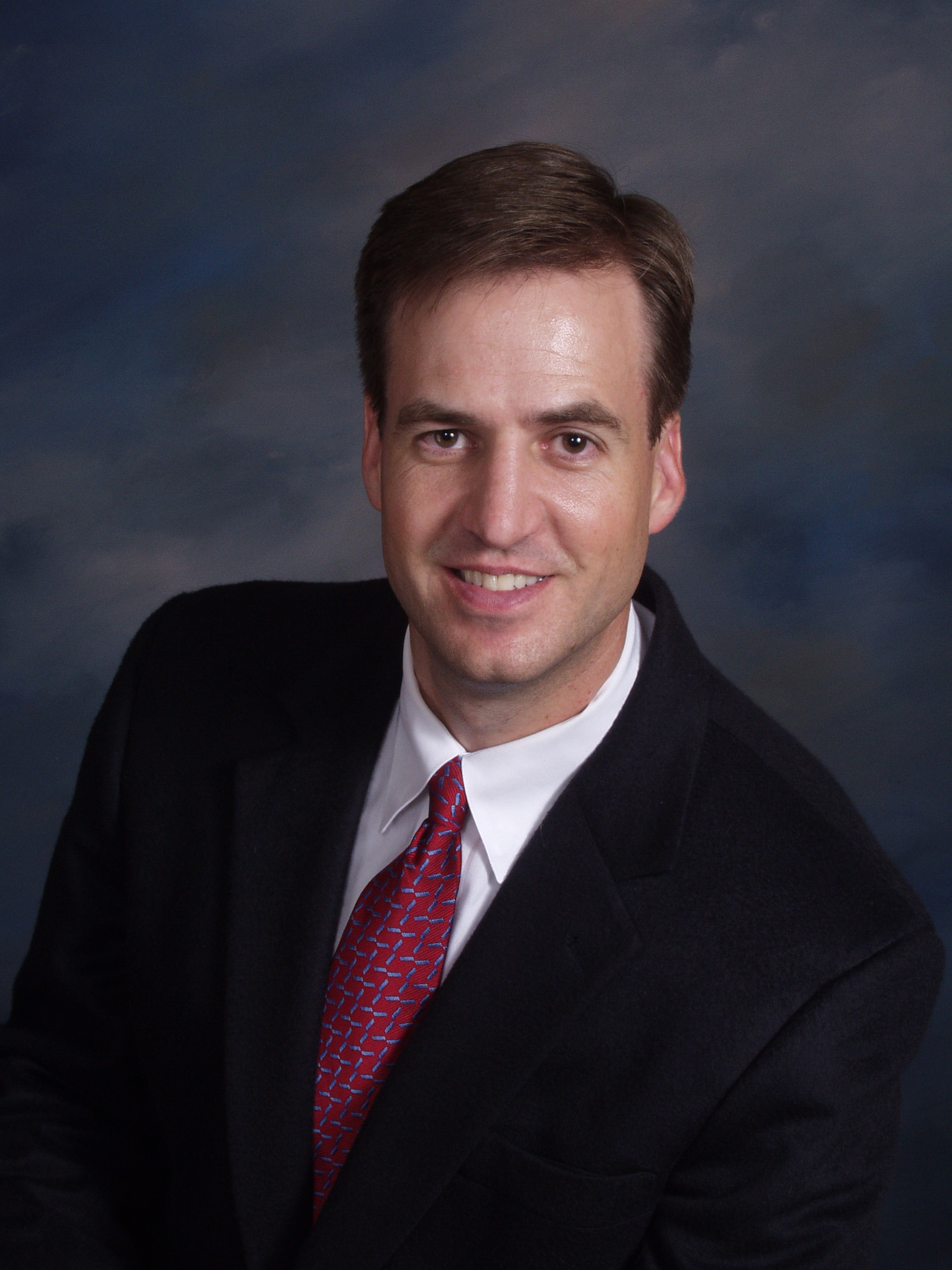 Ed Buckingham, M.D.
Treasurer, American Academy of Facial Plastic and Reconstructive Surgery (AAFPRS)
Facial Plastic Surgeon, Texas
We are living in crazy and uncertain times. Everyone in the world is being affected in one way or another and the medical community in particular with both in the management of the sars-cov-2 patients and the effect on elective medical procedures. Having a mostly cosmetic practice our revenue stream has been nearly cut off. We do a fair bit of skin cancer reconstruction, but even those cases are being delayed unless they are predicted to cause significant risk of mortality or morbidity if delayed. I know many practices that have furloughed a great number of employees or even shut down completely and furloughed everyone. Even practice interruption insurance is not being honored as there are pandemic exclusions. Who could have predicted this?
In our specific case, we have been able to retain all of our employees, for now, and have been working diligently to transform our practice to perform video consultations and follow-up appointments, reserving in-person visits only to those patients that need to be seen. We luckily had financial resources saved for just such an interruption. We were only going to be able to sustain this for a couple of months without further financing however, but the Federal Government has stepped up to provide significant relief to small businesses. The CARES Act and specifically the Payroll Protection Provision allows small businesses with 500 or fewer employees to apply for a Small Business Administration loan that will cover all payroll for employees making less than $100,000 and additionally, mortgage, rent and utilities. The loan will be for up to 250% of payroll and can be used for other expenses, and if used for those expenses listed above the loan will be forgiven. Even the remainder of the loan not used for those applicable expenses is payable over 10 years at 4% interest. This is a game-changer for small business, more specifically the well-being of their employees!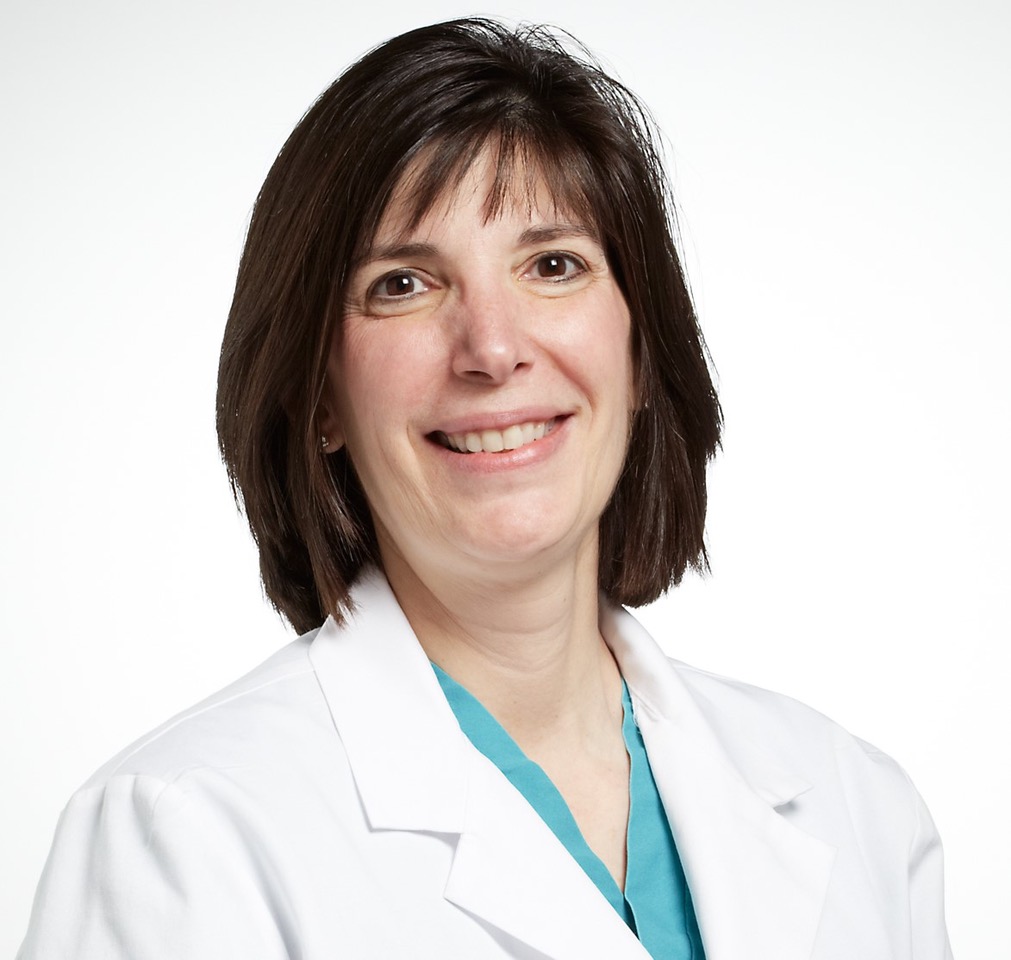 Theda C. Kontis, MD, FACS
Secretary, American Academy of Facial Plastic and Reconstructive Surgery (AAFPRS)
Associate Professor, Johns Hopkins Hospital
Facial Plastic Surgeon, Maryland
I am in private practice in Maryland with another facial plastic surgeon and a plastic surgeon. We offer skin care and laser services, have two operating rooms, and have 30 employees. On March 20th, we made the decision to close our office. It was the right thing to do. Prior to making this decision, the information we were receiving about the pandemic was like a fast-moving train. Although we had two staff meetings a day, the protocols we had instituted in the morning had to be continuously modified by the afternoon. We observed the cancellation of elective surgeries at hospitals, university travel bans (including my daughter urgently leaving her school in Chicago), the postponement of Board exams and meetings, the closure of schools nationwide, and the institution of mandatory telework.
Three specific events on March 19 solidified our decision to close. First, our anesthesia colleagues decided to suspend services. Then, an email from the American Society of Plastic Surgeons recommended that plastic surgeons "cease providing any elective or non-essential services, and provide only urgent/emergent care." Finally, we received the Stanford position on COVID-19 which warned of the risk of nasal surgeries due to a high viral load in mucous membranes. We knew we had to close for our own safety as well as to protect our families, staff, patients, and community. Currently, we are only seeing postop patients and emergencies, with very limited staff, and we are enforcing rigid safety protocols within the office.
Closing the office has not been easy, and at the start of the year, cash flow is difficult. To manage, we have requested vendors limit or reduce charges. To date, all (except our landlord!) have been extremely gracious at waiving fees or postponing charges until we can resume our business. Many vendors have even allowed us to pause contracts. We have furloughed our staff so their benefits can be maintained, applied for state loans and grants, opened a line of credit with our bank, and we are now working on the paperwork for the Paycheck Protection Program (PPP) provision of the CARES Act. We have initiated telemedicine visits when appropriate, and I suspect this will continue long after the crisis ends.
Quite unexpectedly, we were contacted by Johns Hopkins Hospital and asked to provide, if possible, PPE's for their front-line providers. We were able to provide hundreds of gloves and masks and some gowns to the heroes who are caring for the sick. That was also the right thing to do. Through the aid of state and federal financial support, we hope to continue to provide for our staff. We have made these decisions to best protect everyone in our community at large. We will all make it through this crisis together.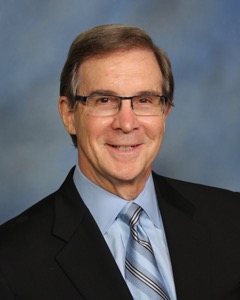 Phillip R. Langsdon, MD
Past President, American Academy of Facial Plastic & Reconstructive Surgery (AAFPRS)
Professor & Chief Div. Facial Plastic Surgery, Dept. of Oto-Head & Neck Surgery, UTHSC, Memphis
Facial Plastic Surgeon, Tennessee
The sudden appearance of the virus and the subsequent necessity of health safety precautions has had a dramatic impact on our patients, families, staff, and offices. Facial Plastic Surgery offices are a unique but highly beneficial segment of medicine. Some are totally cosmetic, some totally reconstructive/trauma and some a mix. Each type of practice has been impacted in similar, but some in uniquely specific ways. My practice is 100% cosmetic and the impact was swift and complete!
First, we have stopped seeing patients except for necessary post-surgical visits (removing sutures/clips, drains, dressings, etc.), and certainly we are not seeing new cosmetic patients. We have spaced those post-op visits out so that we avoid more than one patient in the waiting area at a moment in time. Of course, we have instituted basic screening for viral symptoms, we stay distant from patients unless we need to examine or remove sutures, etc., and we wear N95 masks; however there are studies that indicate N95 masks might not be as protective to health care providers as we hope[1].
As an operator of a state-licensed surgical facility, that is a cornerstone of our facial plastic surgical services, we have also been notified by the State of Tennessee to transfer our surgical gowns, masks, and other supplies to the local National Guard in order to help with any potential need here in Memphis; we may also need to transfer our anesthesia machine. So, we have stopped all surgery with no concrete idea of when we will begin again.
The cessation of all of our services is necessary in order to conserve supplies for the need ahead and prevent viral spread by unnecessary human contact. At the moment Memphis area hospitals have a handle on needed care and we certainly want to do everything we can to help contain and control the damage this virus is causing and set aside our needs for those who are sick and who will become sick.
As our office and surgical facility has been reduced to a state of zero activity, the income used to run our offices has also halted. We do understand that we are, in fact, in a business, and we must contemplate the aftermath. After we get through this, we will go through a period of time without the supply resources needed to gear up our practice again, and then we may be at the mercy of an agency to return our anesthesia machine and supplies. We also don't know when our normal suppliers will be able to replenish our office and surgical facility in order to begin to treat patients again.
We are seeing no new consultations for surgery, laser treatments or injections, and all surgery has been cancelled. Many patients have been removed from the future schedule. We and our patients have no idea if or when we will begin treatment again, and we have no idea if any of these patients will elect to seek future treatment. Most all of these patients have been refunded or are in the process of being refunded their fees. Because these surgical cancellations are no fault of any patient, our office will sustain the unexpected expense of any credit fees.
The big issue for all offices is...our staffs. While there is nothing to do, no patient to treat, we are operating with a skeleton crew. How long this will go on will determine what each office is financially capable of doing to continue to support our valued staff family. This financial reality will be different for each facial plastic surgery office, but it will surely be difficult. No matter, we will get through this...whatever it takes!
The reality is that my main concern is stopping this virus! There will be no patients, no office, no surgery...anything...if this virus multiplies into an national health disaster. I'm happy to contribute our supplies and equipment as is needed to help others and I'm planning to sustain my staff for the foreseeable future. But, beyond that we may be called to do more. I am first a physician, before a facial plastic surgeon and my wife is a nurse practitioner and has worked with me my entire career. Since our children are raised, if the call comes, we are both available, ready and willing to back up our primary care peers who are already on the front lines for us today! God speed!
1.
---
[1]Lewis J. Radonovich, Michael S. Simberkoff, Mary T. Bessesen, Alexandria C. Brown, Derek A. T. Cummings, Charlotte A. Gaydos, Jenna G. Los, Amanda E. Krosche, Cynthia L. Gibert, Geoffrey J. Gorse, Ann-Christine Nyquist, Nicholas G. Reich, Maria C. Rodriguez-Barradas, Connie Savor Price, Trish M. Perl. N95 Respirators vs Medical Masks for Preventing Influenza Among Health Care Personnel. JAMA, 2019; 322 (9): 824 DOI: 10.1001/jama.2019.11645