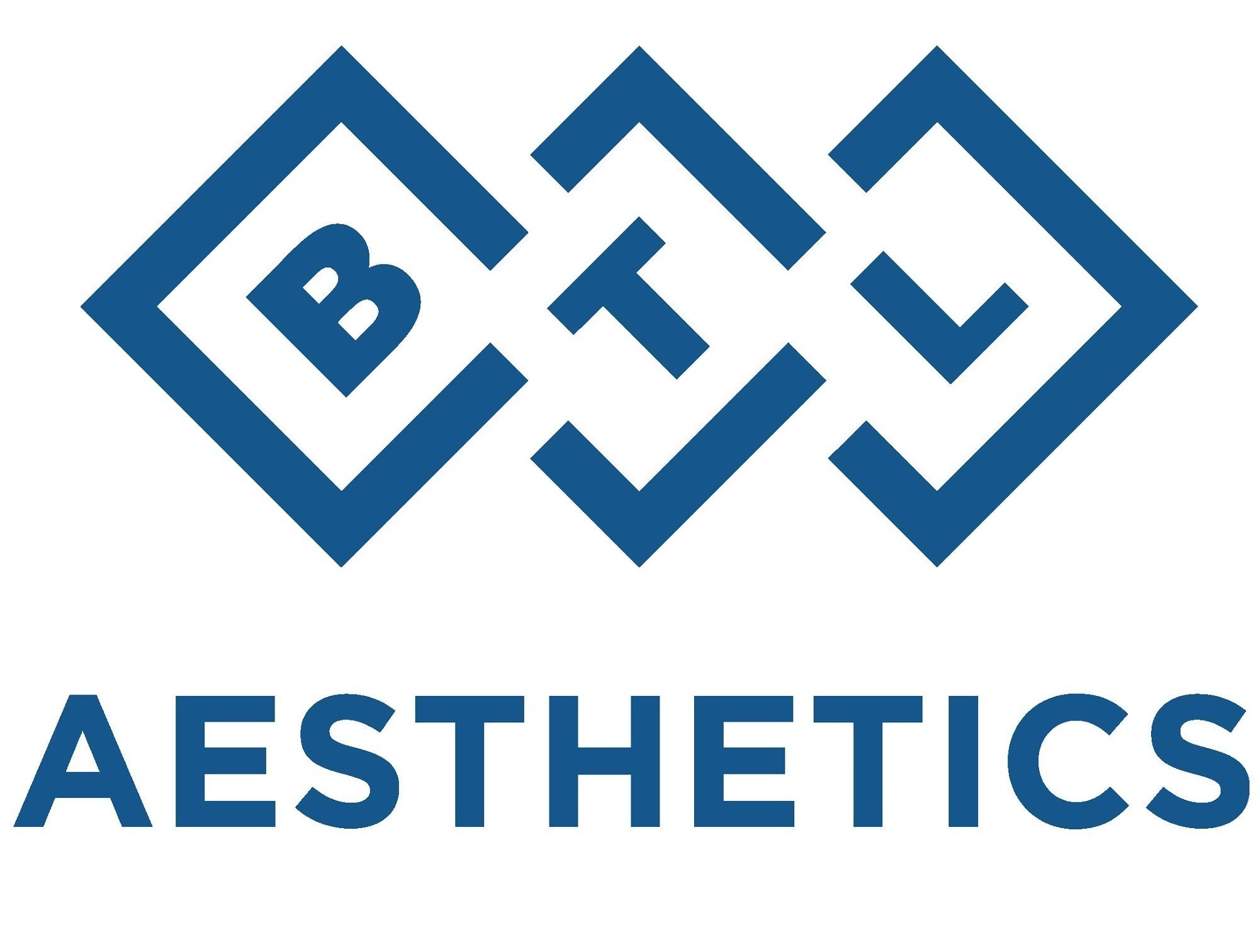 BTL is launching the new Emsella applicator with up to 2.5 Tesla (T) to treat all forms of male and female urinary incontinence. Building upon the existing clearances for Emsculpt for the abdomen, buttocks, thighs, arms and calves, the new Emsella applicator makes Emsculpt the first system to treat the whole core and provide patients with a holistic solution to strengthening their pelvic floor.
For the best results, four 28-minute non-invasive treatments over the course of two weeks are recommended.
The Emsella applicator is specially designed to restore neuromuscular control and rehabilitation of weak pelvic muscles. "A 2007 study in The Journal of Women's Health Physical Therapy concluded over 65% of women who suffer from abdominal separation have a pelvic floor disorder, so we know that there was a need to provide a solution for the whole core," saysCarolyn Delucia, M.D.
"Since launching EMSCULPT in 2018, we've seen growing demand from physicians and patients to combine our two innovative and beloved treatments for a complete solution for the whole core," shares John Ferris, VP of US Marketing, of BTL. "Patients coming for muscle toning are often ideal candidates for pelvic floor treatment."