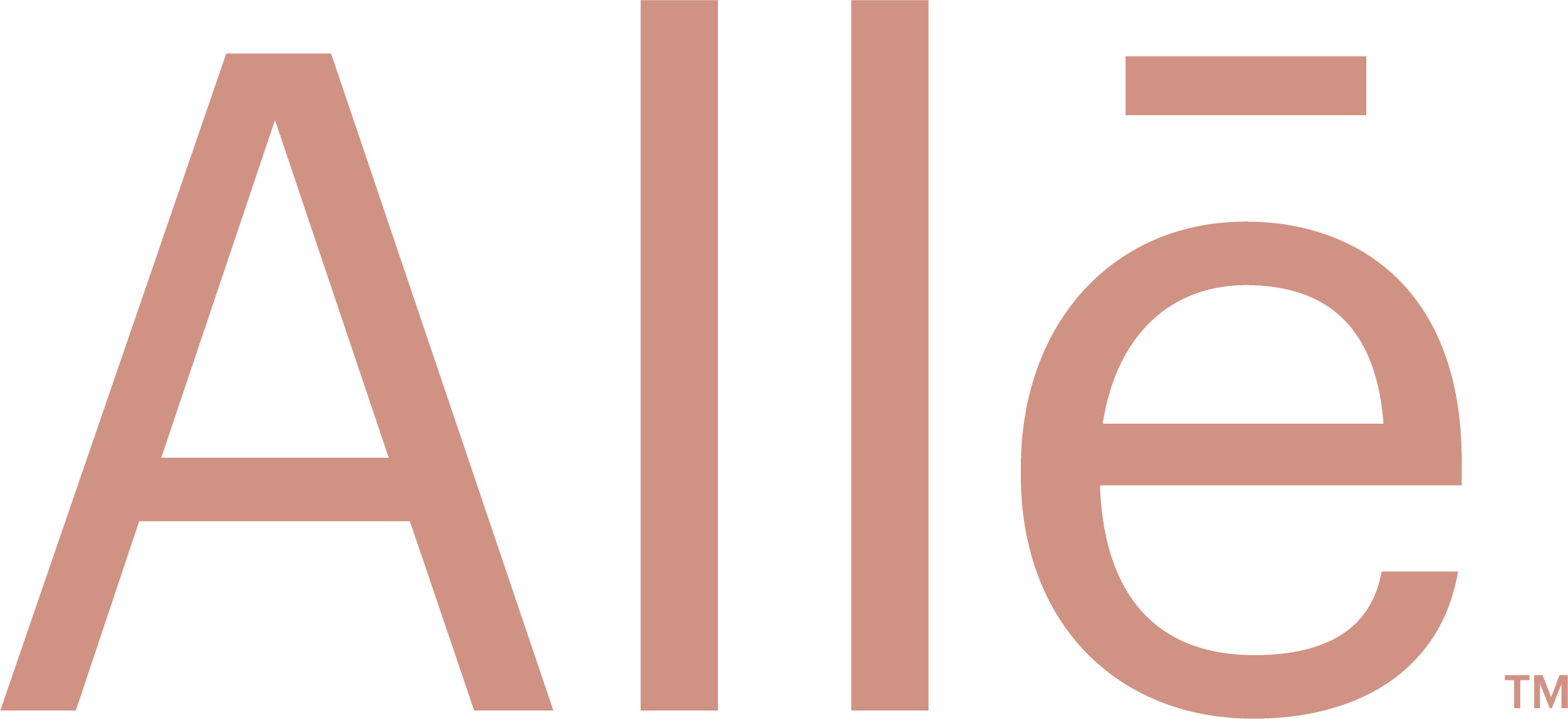 Allergan's Brilliant Distinctions customer loyalty program is getting a facelift in honor of its 2nd decade.
The program is smarter, faster and now goes by Allē.
It's much more than a new name, shares Carrie Strom, Allergan's Senior Vice President of U.S. Medical Aesthetics, in an exclusive interview with Modern Aesthetics® and Practical Dermatology® magazines.
Everything counts toward points– even non-Allergan aesthetic products and services. "Patients can come in for a laser treatment and earn points for their next Allergan product. It's an all in one loyalty program," she says. "This is the hallmark enhancement from a program standpoint."
A lot has changed digitally over the past decade, and as a result consumers and doctors want more from their apps and Allē delivers. "Allē is much more streamlined and faster," she says. "All coupons and offers are built in to the customer profile." The offers are not just cosmetic in nature. Allē also offers other deals based on interests such as vacations and theater tickets.
It's a seamless check-out process, Strom says. "Doctors no longer need to hire an employee to work exclusively on Brilliant Distinctions," she says. "Check-out takes less than a minute which is a huge time savings." Allē will feature additional program enhancements and upgrades, such as being the exclusive loyalty program built into HintMD.
So far, Allergan has added the two-step verification process to the app. "Your password is now your cell phone number which eliminates the hassle of forgetting or retrying passwords."
The program is now being beta-tested by Allergan employees and a few doctor offices.
And so far, so good, she says. "People are liking it and the technology is panning out."
On January 7th, the Allergan sales force will meet Allē at their national sales meeting. In the following months, sales representatives will be going to doctor's offices and getting them logged in by Q2 2020, Strom shares.
"Allergan is making this program work harder for you. Your sales rep will be in your office over the next few weeks or months to hand hold you through the process and get you all ready to go so by the summer."
Supply is meeting demand. Brilliant Distinctions membership has been growing by leaps and bounds. "In 2019, we grew to six million members and are in 25,000 doctor's offices, and we are growing by 60,000 consumers each month," Strom says. Research shows that new and naïve members are fast becoming loyal patients and customers. Patients in the current Brilliant Distinctions program spend, on average, 36 percent more per year and visit their provider 23 percent more frequently than consumers not enrolled in the rewards program.