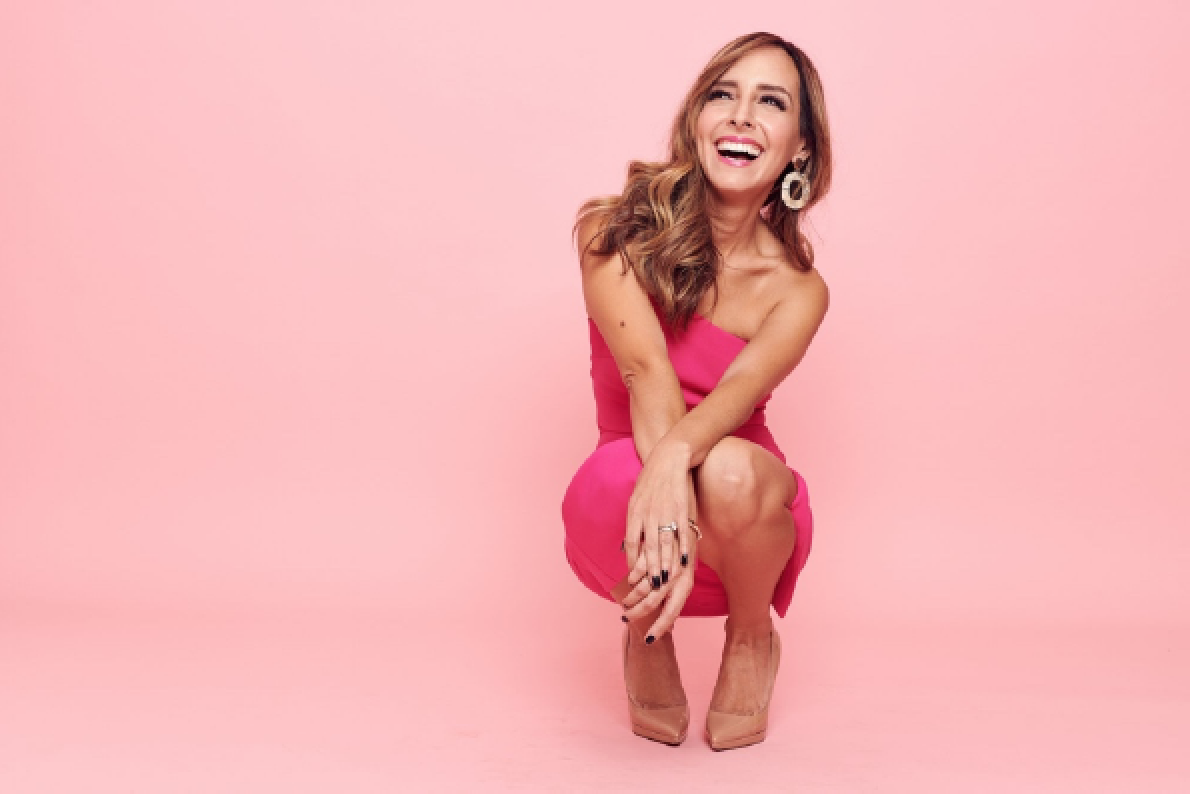 It's official! #NationalMicroneedlingDay is October 26.
Aesthetics Biomedical® (ABM) says the day has been recognized by the National Day Archives as an official holiday on the National Day Registry™ to honor the leading radiofrequency microneedling treatment in the country. ABM has coordinated a nationwide celebration with appearances by celebrities, social media influencers, and physicians paying tribute to their #VivaceExperience and how it has impacted their lifestyle, skincare routines, and practices.
"Throughout my life and career, I've been introduced to every anti-aging treatment on the market, and it is extremely rare to find one like Vivace®, that not only produces the results it says it does, but can work for so many people no matter their skin tone or age, Vivace has a pulse on the future of aesthetics, including the need for younger, older, and natural diversity in the products they produce and partners they work with," says Emmy award-winning broadcast journalist, E! Host, and champion of representation and inclusion across various pop-culture platforms, Lilliana Vazquez.
The holiday coincides with the milestone of 200,000 unforgettable Vivace Experience® treatments across the country. Vivace Experience radio frequency microneedling treatment device stimulates the natural production of collagen and has been shown by physicians to be effective in alleviating facial wrinkles, fine lines, and tightening and toning the face and neck. Vivace has a precision robotic motor that reduces discomfort.
"We've forged our own path to bring the best skincare treatments, products and business practices to a wider audience for the ultimate benefit of thousands of physicians nationwide and while we continue to innovate, we are so excited to take this moment to truly commemorate the first annual Vivace National Microneedling Day with our physicians, patients, and brand partners!" says Sheldon Larson, Chief Marketing Officer at Aesthetics Biomedical. Microneedling Day events and programs include celebrities like Andy Cohen & Bravo's Real Housewives, Mandy Moore, Jamie Chung, Brandi and Tish Cyrus, stars from ABC's The Bachelor, and more.
National Vivace Microneedling Day will be at the following cities:
• October 24th Dallas, TX
• October 29th Scottsdale, AZ
• November 12th Nashville, TN
• November 14th Atlanta, GA
• November 19th Tampa, FL
• December 3rd Salt Lake City, UT
• December 5th Ft. Lauderdale, FL
The Live Streaming @VivaceExperience will take place on October 26: #HowDoYouNeedle with Vivace Instagram Live Series featuring Justin Jedlica (The Human Ken Doll) and Medical Aesthetician, Paul Charette.
More information and the most up-to-date schedule of events is online.