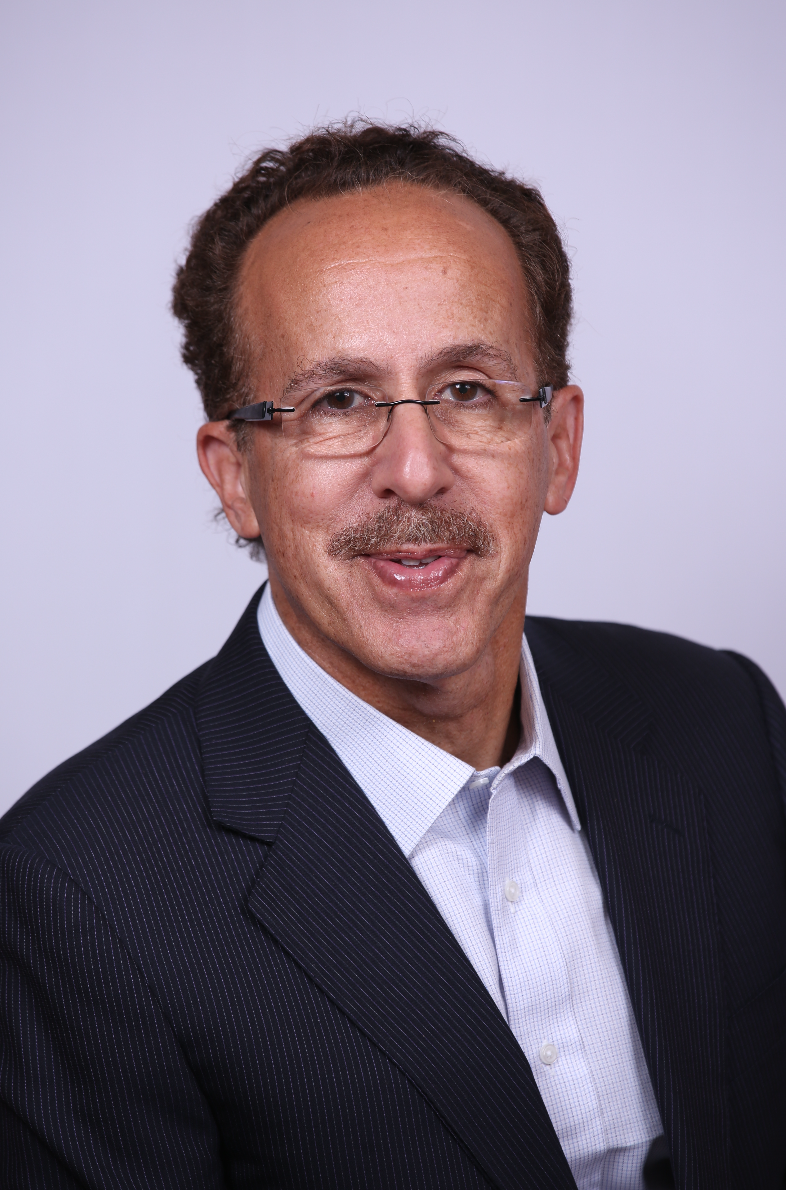 Paul J. Carniol, MD, founder of Carniol Plastic Surgery in Summit, NJ, is the new President of The American Academy of Facial Plastic and Reconstructive Surgery (AAFPRS).
Dr. Carniol (who was elected in November 2019 to the position of President-elect) formally took office as AAFPRS President on October 17, 2020 and will serve the 2020-2021 term year.
"It is an honor to be President of the American Academy of Facial Plastic and Reconstructive Surgery," says Dr. Carniol in a news release. "Dr. Mary Lynn Moran, our trailblazing immediate past president, has done a stellar job leading our Academy. During the 2020-2021 term, we will build upon Dr. Moran's platform, further focusing on education and advocacy, advancing diversity and inclusivity within our organization, as well as industry relationships that bolster member education and opportunities while providing insights to the latest techniques and advancements."
Dr. Moran welcomes Dr. Carniol to the position sharing, "Dr. Carniol exemplifies the AAFPRS' commitment to clinical excellence and passion for education. He is celebrated for his dedication to the Academy, the specialty and will do a superb job as our new leader."
Dr. Carniol is board certified by the American Board of Facial Plastic and Reconstructive Surgery and the American Board of Otolaryngology. He has been an active member of the AAFPRS for nearly 30 years and a Clinical Professor at Rutgers New Jersey Medical School.
As AAFPRS President, Dr. Carniol will closely collaborate with other core specialties in the cosmetic surgery field, continue development of AAFPRS' outstanding educational programs, including online programs, partner with industry on research efforts, and explore avenues to add value to the loyal members of the AAFPRS.
"Dr. Carniol has a tremendous passion for and commitment to the advancement of our valued Academy members and of our Specialty overall," asserts AAFPRS Executive Vice President and CEO Steve Jurich. "I congratulate Dr. Carniol as he steps into the critical role of AAFPRS President—and I'm confident that under his active leadership we will further actualize the AAFPRS mission, while maximizing the diversity and inclusion of all our members and deepening our collaborations with industry partners."
Dr. Carniol has served in various AAFPRS leadership positions including Treasurer and Group Vice President for Membership & Society Relations, past President of the Medical Society of New Jersey, past President of the New Jersey Chapter of American College of Surgeons, and past President of the Board of Medical Examiners for New Jersey.