ISHRS Issues Guidance for Safe Hair Restorations
Hair restoration surgeries can proceed safely in the midst of the ongoing COVID-19 pandemic, the International Society of Hair Restoration Surgery (ISHRS) says. The organization has established suggested protocols for resuming hair restoration procedures and offers patients guidance in finding hair restoration clinics deemed "COVID-protected facilities."
The ISHRS's general recommendations for practice reopening includes following members' national/local governmental health authority guidelines, practicing strict social distancing and using appropriate PPE, masking, and sanitation. ISHRS members are also advised to adhere to strict universal precautions for infection control and utilize comprehensive COVID-19 screening tools and laboratory testing before patients can enter practices.
WATCH NOW: COPING WITH COVID-19
We're Back: Aesthetics Practices Reopen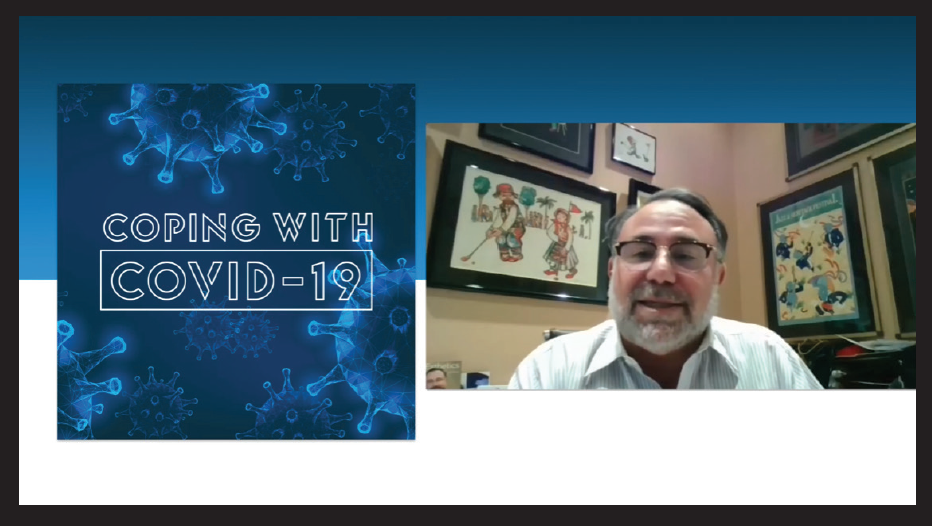 Joel L. Cohen, MD; Doris Day, MD; Steve Dayan, MD; Michael Gold, MD; Joel Schlessinger, MD; and Amy Forman Taub, MD convened in late June to discuss the challenges and successes they've had since re-opening their practices after shutdowns due to COVID-19. From new check-in protocols to scaled back schedules and the physician's role in mask education for patients, these aesthetic doctors from around the country share changes they've made in their practices to ensure safety and a positive patient experience. Watch now for pearls and lessons they've learned in navigating this post-pandemic world.
Visit ModernAesthetics.com/series/coping-with-covid
In addition, the ISHRS Guidelines for Patients Seeking Hair Restoration Surgery outlines recommendations to help protect patients from getting infected with COVID-19 and inform them of possible modifications that should be expected in hair restoration physicians' practices. Importantly, the ISHRS stresses making sure the patient's selected surgeon is the one performing the surgical steps of the procedure—rather than delegating it to unlicensed technicians or non-physicians.
Major Mask Mistakes to Avoid Before and After Facial Cosmetic Surgery
Face coverings are the new-normal and likely will be until there is a vaccine for COVID-19, but mask faux pas, such as not disinfecting or discarding your dirty ones can affect facial cosmetic surgery results, explains Joe Niamtu III, DMD, a cosmetic facial surgeon in Midlothian, VA. Be sure to educate your patients, especially post-procedure or post-surgery, about the need to wear a clean mask to avoid inflammation, infection, acne, and more. And, for patients undergoing facelifts, have them avoid masks that loop around the ears, which could lead to tearing of stiches or irritation of incisions. Instead, they should opt for masks that tie on and don't need to be secured around the ears.
For more, visit modernaesthetics.com/videos/major-mask-mistakes-to-avoid-before-and-after-facial-cosmetic-surgery