Archive Issue:

January/February 2014
In Focus:
Liposuction Principles for Patient Safety and Good Outcomes
CONTINUE
Archive Issue:

March/April 2014
In Focus:
It is the conscientious aesthetic physician who acts as a humanist—peering deep into each patient's essence beyond the superficial—that is best able to meet each patient's needs.
CONTINUE
Archive Issue:

May/June 2014
Here are tips for effective and compliant photo galleries, based on research as well as web development experience. CONTINUE
To run a successful aesthetic practice, clinicians must not only be masters of their craft, but also possess a keen business prowess. CONTINUE
Watch it now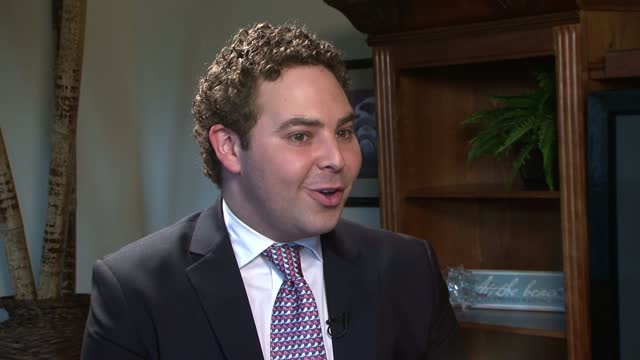 Dee Anna Glaser, MD offers insights into the available facial injectables, especially hyaluronic acid fillers.
AestheticsWire Updates:
on 7/28/2014

on 7/17/2014

on 7/11/2014

on 7/10/2014

on 7/7/2014

on 7/1/2014

on 6/25/2014

on 6/25/2014
▴
▾
A Q&A WITH TOM SEERY
E. VICTOR ROSS, MD
TIM A. SAYED, MD, FACS
M. ROBIN REPASS, ESQ.
Current Issue - May/June 2014
Cover Focus
Liposuction Principles for Patient Safety and Good Outcomes.

Continue Reading
Cover Focus
Private practice medicine remains strong despite an increase in hospital employment, according to data on physician practice arrangements released by The American Medical Association (AMA) in September

Continue Reading