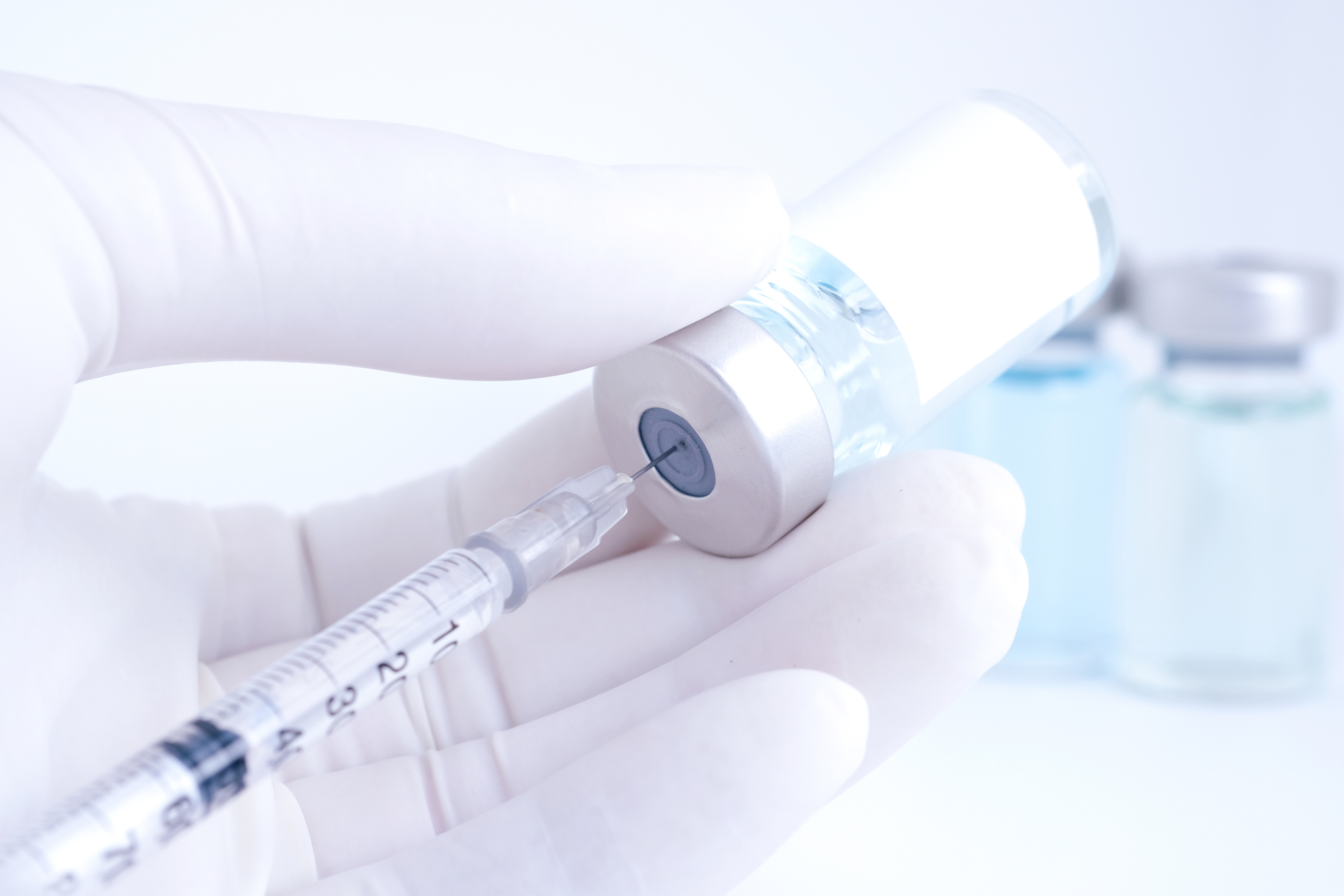 Mylan is moving forward with plans in conjunction with Revance Therapeutics, Inc. to develop a biosimilar to Botox® and Botox® Cosmetic (onabotulinumtoxinA) under a 351(k) pathway.
Mylan says that during a Biosimilar Initial Advisory Meeting (BIAM) held in February 2019, FDA indicated that the 351(k) regulatory pathway for an onabotulinumtoxinA product is viable.
"We are excited to move forward with Revance on a clear and achievable development pathway for what will potentially be the first biosimilar to Botox®, and to leverage our worldwide reach and commercial expertise to maximize this exciting opportunity globally while expanding access to this important product for patients," says Mylan President Rajiv Malik. "This collaboration adds another high-profile, large-market, complex biologic, across both aesthetic and therapeutic categories, to our industry-leading biosimilars pipeline."
Adds Mark Foley, President and Chief Executive Officer of Revance Therapeutics, "We are pleased with Mylan's decision to opt-in to the biosimilar to BOTOX development program, as it reflects our mutual confidence in the path forward. Assuming regulatory approval, it would allow us to financially participate in the short-acting neuromodulator market, while focusing our commercial efforts on creating the new, long-acting neuromodulator category."
Mylan and Revance signed a collaboration and license agreement in February 2018 for the development and regulatory approval of a biosimilar to Botox, to be followed with commercialization by Mylan in the US, Europe, and applicable markets throughout the rest of the world. The agreement included an upfront payment of $25 million to Revance. In August 2019, the companies amended the agreement to include an additional one-time payment of $5 million to extend the period in which Mylan could choose to continue its collaboration and license agreement to develop Revance's biosimilar to Botox®.