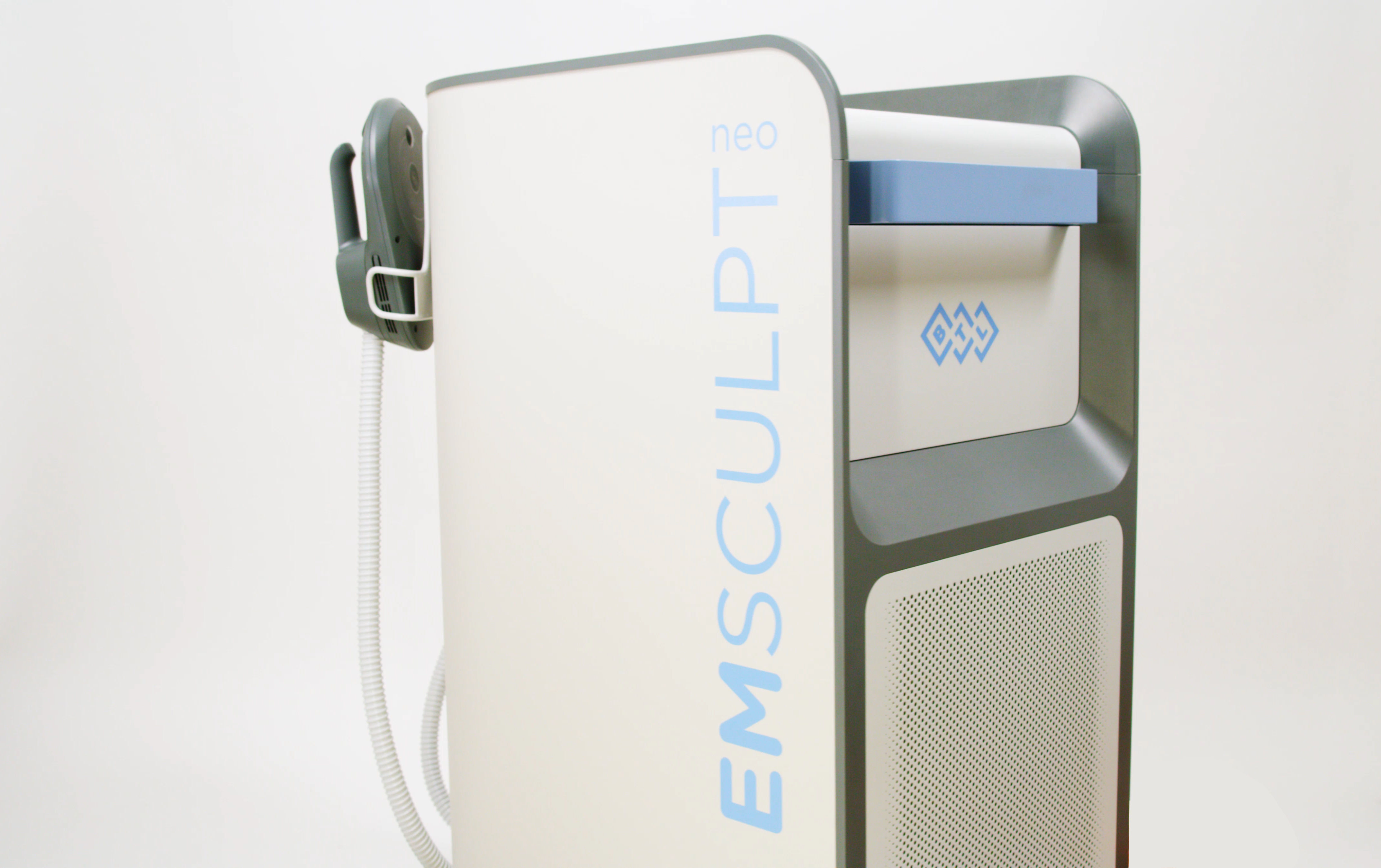 On the heels of the launch of EMSCULPT NEO, BTL has collaborated with Cedric Gervais for the release of the song "NEO," featuring Maggie Szabo.
The song seeks to empower those listening to dance, move, and take control of their bodies. "My inspiration for creating this song is, as a DJ, I travel and perform all over the world, so my personal health is something that I take very seriously and work very hard at," Mr. Gervais shared. "I was excited to collaborate with EMSCULPT NEO. We've created a fun, energetic, upbeat record with strong, confident lyrics for everyone to move to. I'm excited to launch the new single 'NEO' with Maggie Szabo."
EMSCULPT NEO is the first procedure to simultaneously eliminate fat cells and build muscles non-invasively, by combining specially designed radio frequency heating and high intensity focused electromagnetic waves into a single therapy.
Cedric Gervais is a French DJ, record producer, and actor residing in Miami Beach, FL. In 2013, he produced a remix of Lana Del Rey's "Summertime Sadness," for which he won a Grammy Award. Maggie Szabo, who leads vocals on the track, is a Canadian singer-songwriter hailing from small town Ontario and now living in Los Angeles.
The song is available via Apple and YouTube music stores.