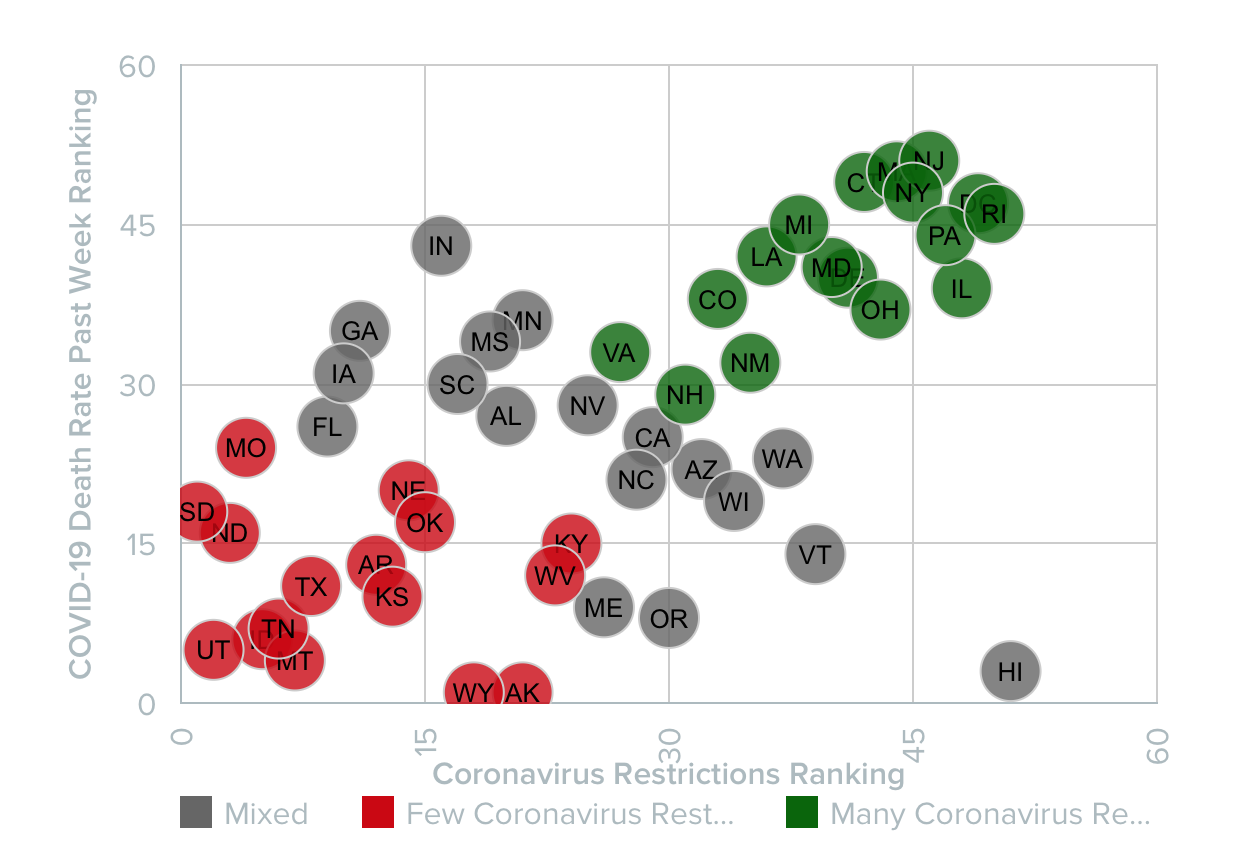 Sixteen states have significantly reduced COVID-19 restrictions, while 18 have somewhat reduced restrictions, a new analysis from WalletHub reveals. The easing comes as the US reports nearly 70,000 COVID-19 deaths and more than 1.18 million confirmed cases, according to the Johns Hopkins University Coronavirus Resource Center.
To help combat the global COVID-19 pandemic, the European Commission has registered $8B in donations intended to ensure the collaborative development and universal deployment of diagnostics, treatments and vaccines against coronavirus. The funding was acquired through a collaborative effort between the European Union, Canada, France, Germany, Italy, Japan, the Kingdom of Saudi Arabia, Norway, Spain, and the United Kingdom.
The Milken Institute COVID-19 Treatment and Vaccine Tracker now has identified 111 vaccines and 197 treatments in the pipeline to treat and prevent COVID-19, up from 55 treatments and 38 vaccine candidates identified in early March. The Institute reports that nine vaccines and more than 50 treatments currently are in clinical trials.
Image courtesy of WalletHub